Quality


Compliance

Consulting
Reducing risk and increasing profit for our pharmaceutical and biotechnology clients, by incorporating innovative ideas and structured solutions.
Quality & Compliance Systems
Streamline the implementation of policies and quality management systems for validation, document management, to name a few.
Process Definition & Mapping
Apply extensive experience in the review and evaluation of process flow, controls and specifications germane to product quality.
Development of Global Systems
Develop global quality systems essential for multi-national business interests.
System Audits, GXP Audits & FDA Readiness
Conduct systems, project-related and for cause audits covering all regulations.
Due Diligence, Assessment & Vendor Qualification
Reduce investment risk when beginning or expanding pharma partnerships.
Documentation, Data & Batch Review
Drive compliance through quality review draft and executed documents and compiled data.
Generating New Ideas, Solving Big Problems.
We bring innovative ideas and structured solutions to build on your existing systems.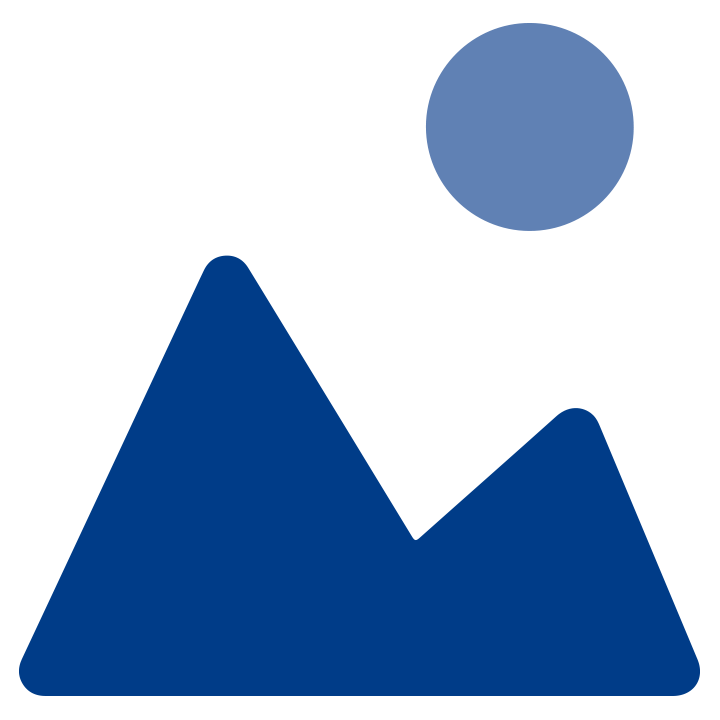 Our Vision
The essence of success is rooted in building effective relationships through open communication and clarity of common goals. To build relationships within the pharmaceutical and biotechnology industry and maximize impact, it requires maintaining a world-class level of expertise for both the company and our team.
Our Mission
To provide expert consulting services to pharmaceutical and biotechnology clients, building on their vision and existing systems by bringing innovative ideas and structured solutions in a cost effective manner.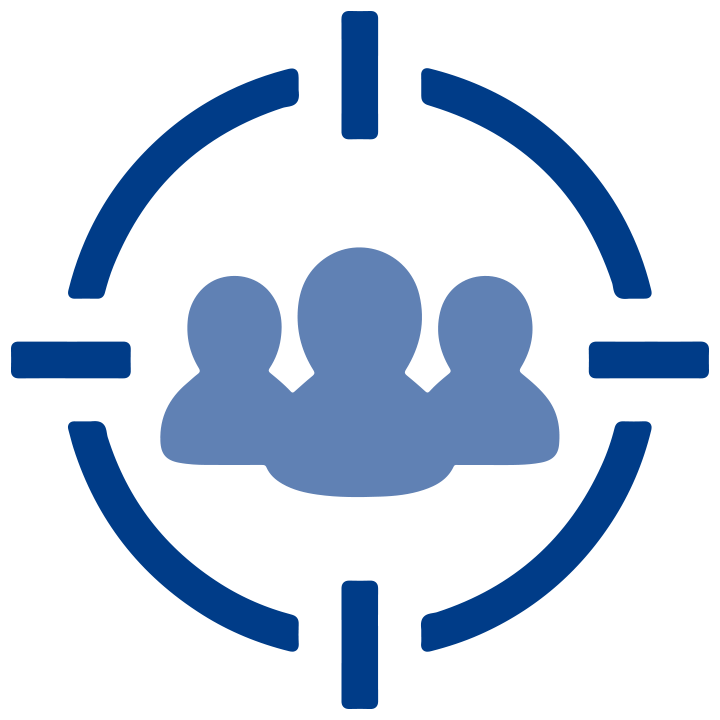 Our Focus
To be a strategic resource to the client and provide a rapid, cost-effective solution for compliance strategies and corporate risk-reduction. To simplify the complexity of global regulatory requirements. To streamline the compliance requirements and enhance corporate quality systems by using a quality by design (QbD) approach.
Due Diligence, System, Product-Specific, Vendor, Pre-Approval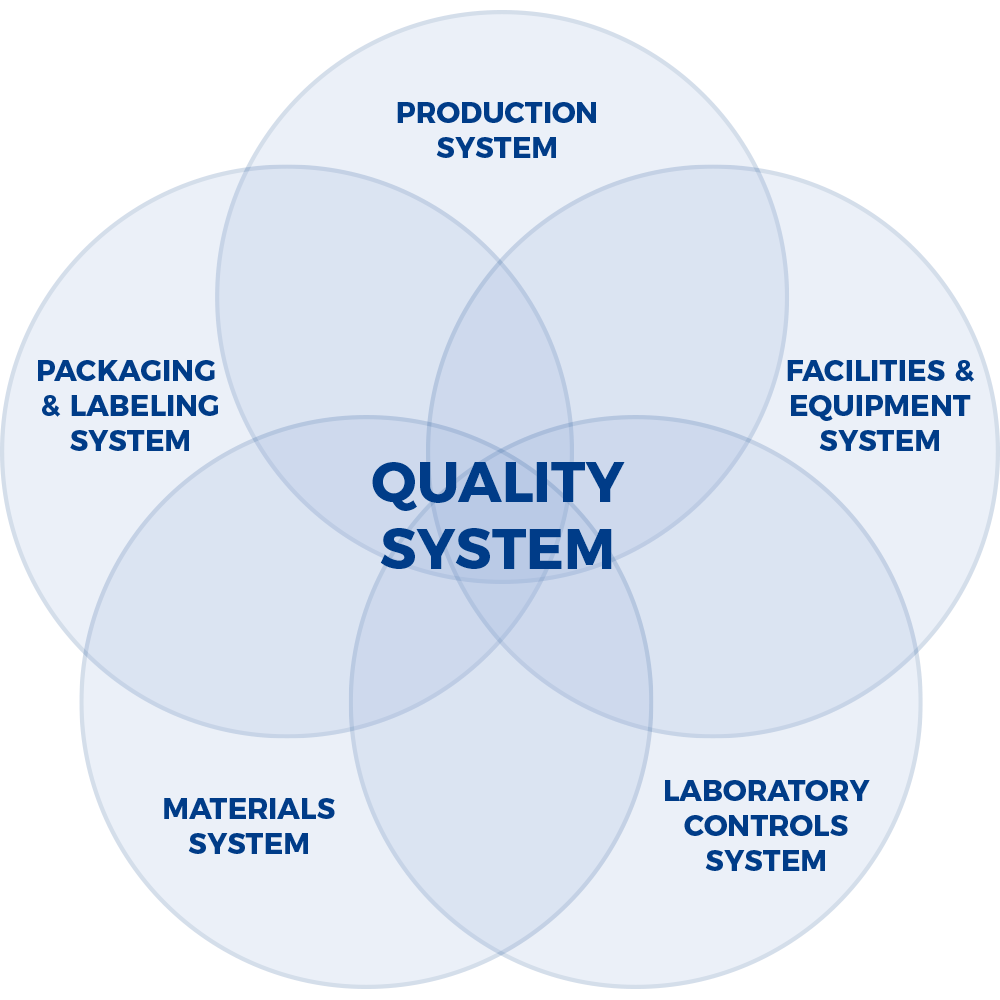 FDA's Six Quality Systems
Global quality systems are built on the foundations outlined in the ICH (International Conference for Harmonization) guidance, Q7A – Good Manufacturing Practice Guidance for Active Pharmaceutical Ingredients. Quality Management is comprised of principles; responsibilities of the Quality Unit(s); responsibility for production activities; internal audits (self-inspection); and product quality review.
A company's success is contingent on having robust quality and compliance systems to integrate disciplines across the company.
Let's Start a Conversation
Interested in working with us?
Complete the form below and we will be in contact soon.